One of the biggest headaches of any HR department is payroll. It is the place where companies are the most likely to have compliance violations from taxation issues to pay cycles and overtime. Being savvy in this area is vital to business success.
Here are some of the areas of payroll compliance and what they mean.
Pay Cycles
There are several intervals for pay cycles, and each company uses a different one based on their needs and desires. The less frequently you have to process payroll, the easier it is. However, monthly payroll is extremely unpopular with employees and less than 11% of American companies opt for this option.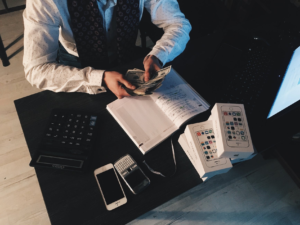 The majority of companies choose a bi-weekly pay cycle option. This is the easiest to figure, although in some months employees get three paydays instead of two. Bi-monthly pay cycles such as on the 1st and 14th are also popular, but it is a little harder to stay in compliance with overtime rules, and sometimes holidays and weekends will mess with the cycle. The best policy in this case is to pay employees on the day before the weekend or holiday, but sometimes this can make it challenging for employees to schedule bill pay and automatic payments.
Whichever pay cycle you choose, the key is to stick with it and meet your payroll deadlines on time. This way, you keep your employees happy, and avoid penalties from the IRS.
Federal and State Taxes
This is the most common area where employers get in trouble, although the guidelines are pretty simple and there are automated programs and outsourcing options that make this easier. Still, it is important to double check the numbers and make sure taxes are in compliance.
These taxes not only relate to the employee checks, but to what the employer owes for their portion as well. Federal taxes essentially consist of these parts.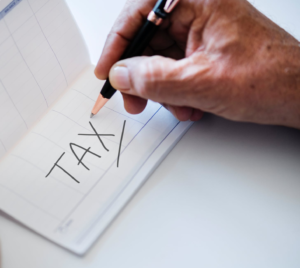 These are the taxes that the employer typically pays a portion of. There are simple tax calculators and apps to make sure these amounts are correct for each employee. The employee chooses their own withholding, which we will talk about in a few moments.
The Local Share
Unfortunately for the sake of both businesses and employees, the Federal system is not the only government entity who want a slice of the financial pie. The state also wants their share, and so do locals like city and even county governments from time to time. The key is to know your local regulations and fall into compliance with them.
Forms
For everything payroll, there is a form of some sort, and you need to have all of the appropriate ones on file, and file some in a timely manner with the IRS to avoid penalties and regulation violations. Here are some of the forms every business should know about.
941: This form is an employer's quarterly tax return form, and most companies who have
…
READ MORE