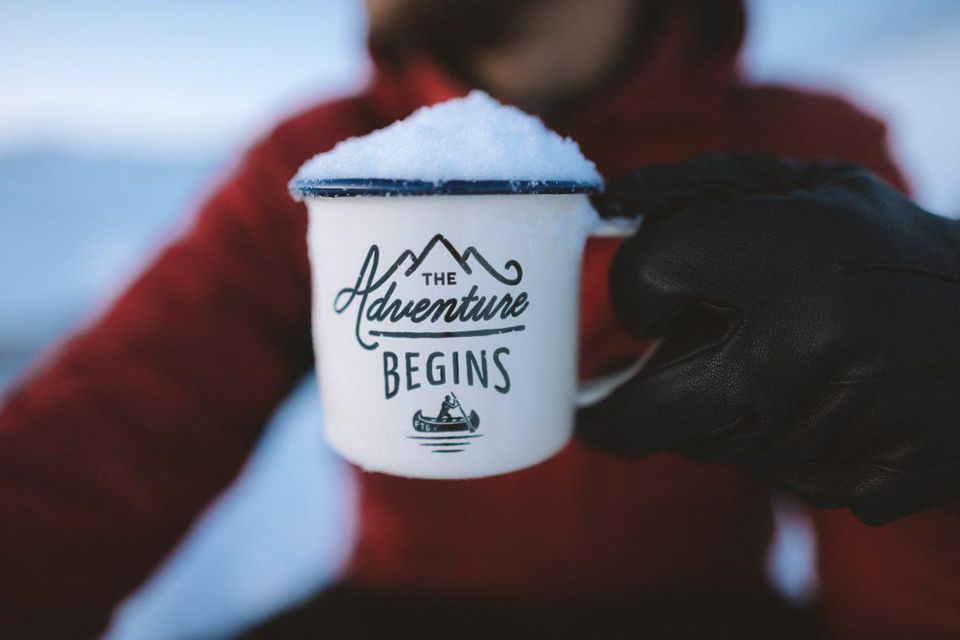 The first step is Preparation: Do you think any successful doctor goes into the operating room unprepared? Operating on you based on general statements about what he heard on the news… or what his next door neighbor told him was the newest and latest procedures for a triple by-pass surgery? If so, would you allow this doctor to perform surgery on you? If not, why do you allow yourselves to work on your family's finances? If you don't know the rules, can you really play the better yet, can you play the game to win? Why then are you surprised when your family's finances look really similar to the person that was operated on by the untrained surgeon? (Jacked up!)
If you don't know what tax bracket you are in, if you don't know how much you are paid before taxes and after taxes, if you don't know that you should pay yourself 1st before the bill collectors, if you don't know what your monthly outgo is and your monthly income is… you might have not seen the playing field. If you don't know what a 401k is, or how much money is being put into it; is it a Roth Ira or a Traditional Ira; you probably can't manage these accounts effectively. If you don't know these things, you are probably not aware of how much you are spending and where the money is going.
My challenge to you is simple! Figure it out. Know these numbers … READ MORE ...