For those who frequently send cargo overseas, the air cargo services are known for its speed, flexibility, and safety. The air cargo services are very important for the time-bound cargo of goods, in which the value of the goods will fall if it is not sent immediately. In this era, the automotive, electronics, construction and furniture industries also use air transportation mode.
The best delivery service right now is Rhenus Lupprians especially for those who want to bring high-priced goods in a short time. Here are 7 Advantages of Air Cargo Services for personal use and business needs.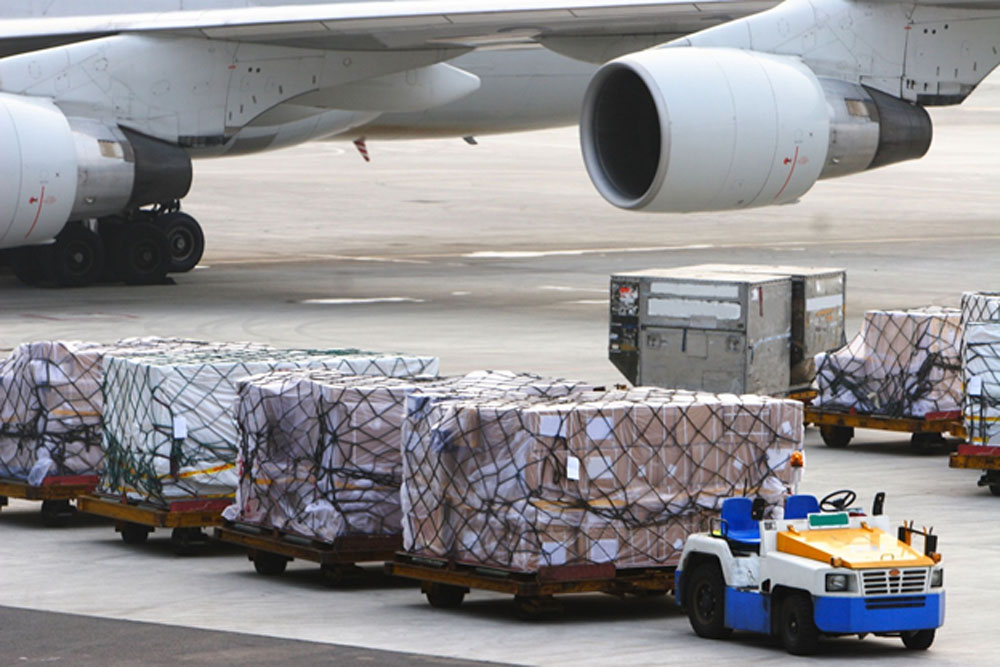 1. Coverage Area
Rhenus Lupprians can send goods to the remote location can be reached by air shipment. Because many of the airfields have allowed final mile delivery companies to operate in almost all parts of the world.
2. Speed ​​and timeliness
The greatest advantages of air cargo services are speed and on time. Shipping companies offer same-day delivery services for certain destinations. The airplane transportation mode is the fastest compared to land or sea transportation mode.
3. Safety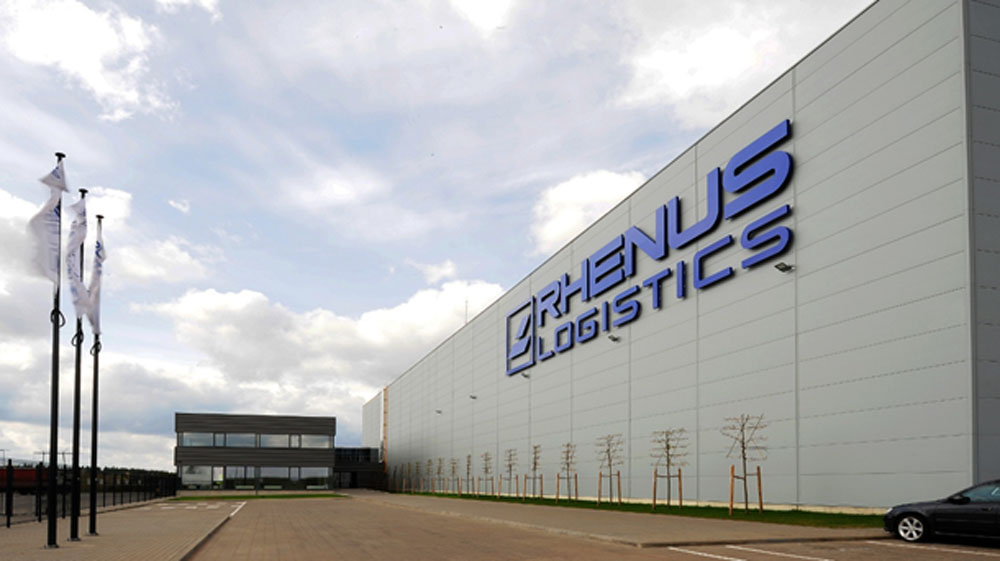 Airport safety is quite troublesome for passengers in the domestic route, but strict regulations be an advantage for air cargo services. The goods reception area and air terminals are supervised and very safe, reducing the risk of theft and damage.
4. The insurance fee is cheaper
With a short delivery time, the freight insurance fee becomes cheaper. Even if air cargo is quite expensive, you still save money by reducing the insurance fee.
5. It doesn't need a warehouse and stacking of goods
Short transit time for air cargo will reduce warehouse costs and prevent the stacking of goods. Cargo inspection, customs licensing, and cargo management by air cargo are more efficient.
6. Saving packaging
The air cargo required lighter packaging than shipping by sea. You can save time and money without the need for additional packaging.
7. Cargo tracking
There is no need to worry about your shipment because there are many shipping companies presenting tracking features. This feature can be used to monitor the status of the cargo brought in or sent.