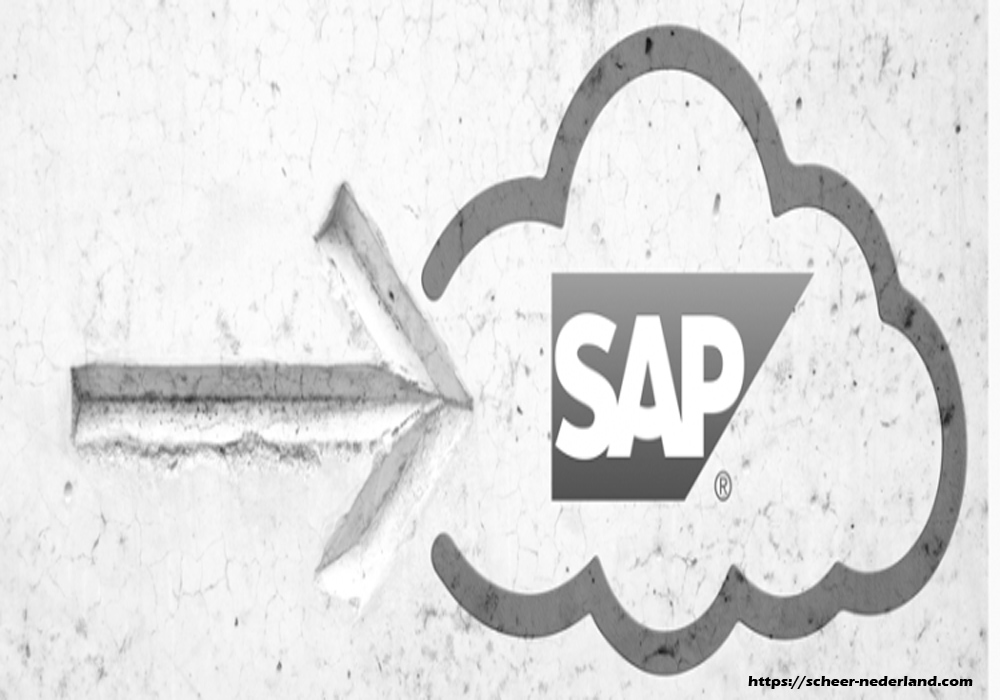 In this small publication we want to guide you through the multinational corporate ERP selection and implementation phase, where we use real case studies of our international ERP consulting practices:
1. Corporate ERP at US Headquarters
Here you often have little room for change, because your organization may have invested a few or even years ago for an intermediate accounting application and everyone is happy with this historical choice. In our example, we assume that your company's ERP is Microsoft Dynamics GP, previously known as Great Plains Dynamics or enterprise. Let's assume that Great Plains is in production and you have a strong number of FRx financial statements to cover the Financial and Managerial Accounting versions of the Balance Sheet, P&L, Cash Flow Statement with the consolidated version
2. Overseas manufacturing facilities.
Let's assume that you acquired a company in Brazil, the Sao Paulo area if now you need to apply a local accounting application. The first idea might be the following – we have already purchased a Dynamics GP license, why don't we add a new company to our current Great Plains installation and are our operations in Brazil recorded there? Well, theoretically you can do that, but there are a few things to consider. First, you must be aware of the ERP you choose is translated into Brazilian Portuguese, and second – is your ERP compliant with Brazilian law? If you do your research, call the Microsoft Dynamics subdivision, you will get the answer. Instead, Microsoft might recommend you to use Dynamics AX, previously known as Axapta, or as an alternative backup – Dynamics NAV Navision. Great Plains Dynamics GP was not translated into Portuguese or localized for Brazil
3. Dynamics AX Axapta for Brazil
Yes, this is what you should consider first. AX is very strong in …
» Read more