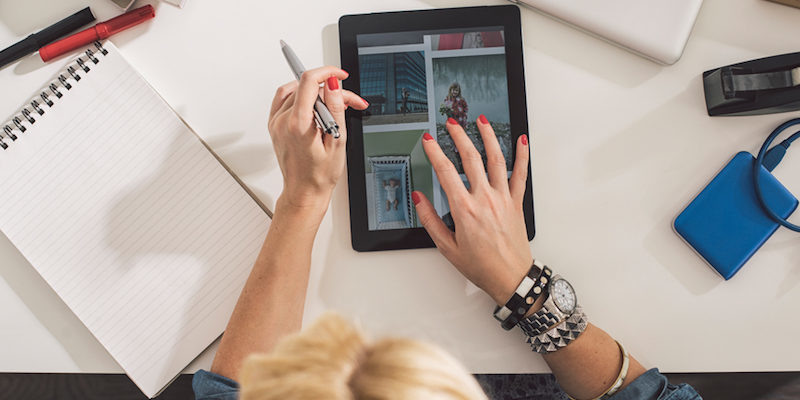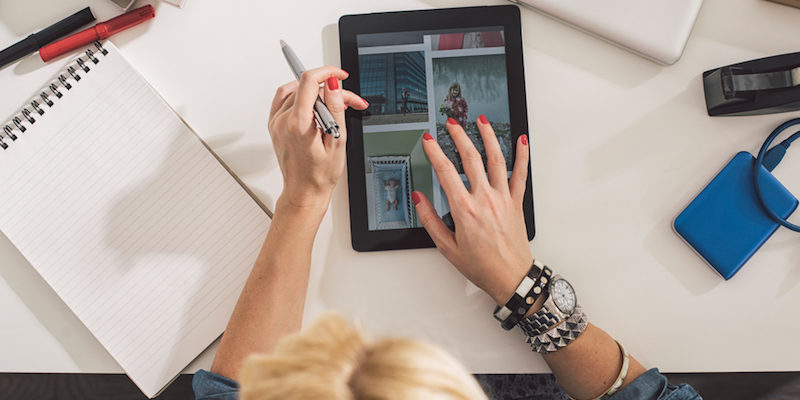 If you're just starting an internet business or you're not quite sure exactly how or where to start, here are 10 top tips to get your online business started as you mean to go on.
1. Find a way to make a living from your passion.
If you can find a way to make a living from your passion, you'll find the whole process easier and more enjoyable and, ultimately, more successful. You need a lot of time and energy to start and build a successful internet business and you'll be much more inclined to fully immerse yourself in your work, if it involves doing what you love.
2. Research your market
This is absolutely necessary. Without adequate research, an expensive mistake is quite probable. Even if you are totally absorbed by your topic, others may not be. So, honest research is where you find out if there's a market and people willing to buy from you.
3. Always write a business plan
Always have a plan. That's the route to making a business from your passion. First of all you need to have a destination, a dream. Then, to start on the road to success, you need to thoroughly plan all the necessary steps to achieve your dream.
Having a plan for your online business will focus your aim. You'll find that, when times are difficult, it will reaffirm what you set out to achieve and will keep you on track.
4. Plan your finances as well
You also need a sound financial plan. The attractiveness of an online business, is often the minimal expenditure required, which means that many online businesses are started without any outside funding. But you still need to produce your financial plan to demonstrate to yourself that the business will be viable …
» Read more