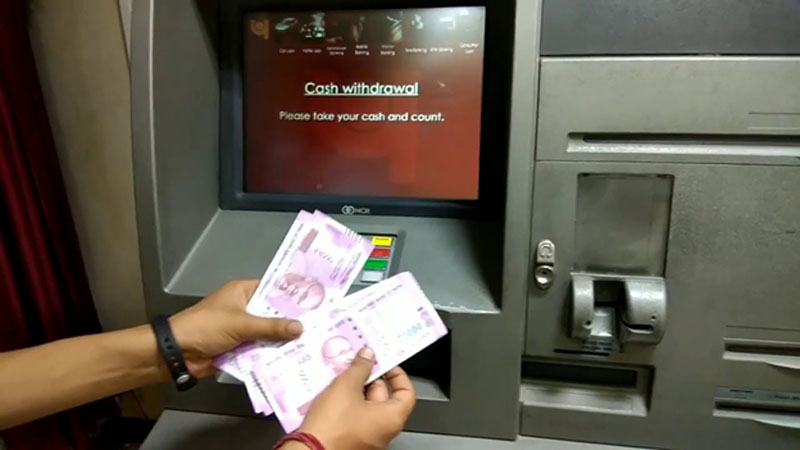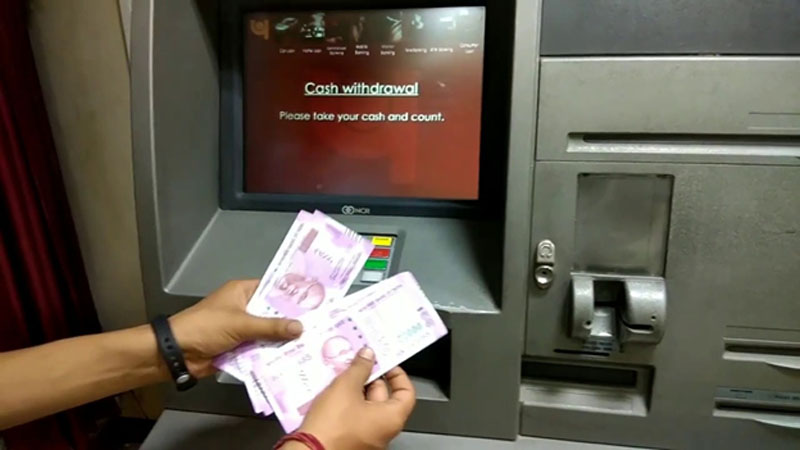 Today, even though technology created new payment methods, paying with cash is still popular and widely used.
That is the main reason why ATMs are not becoming obsolete, but on the contrary, they have implement further technological advancements so you can use them with ease and without any problems. By checking out sites like ATM Mega Store, you will be able to see how to find the appropriate machine for your particular requirements.
However, most of us do not know anything about these machines, instead putting a card and provide instructions to get real cash. For instance, you probably did not know that the first machine was used in the USA, and that first models were dangerous to use.
1. Understand Hidden Fees
You should have in mind that every single automatic teller machine will provide you cash, but you have to consider fees that you have to pay based on the transaction amount and other factors.
You probably know that you will get charger extra if you are not using the machine from your native bank. However, other fees may include a charge for a monthly paper statement, and even some banks will charge you a fee in case that you have insufficient fund.
2. They Entered The Market Since the 1930s
The first ATM was made by Luther Simjian, and he submitted the patent for it before World War II. Back in the day, he called it Bankmatic and the first ever machine was installed in City … READ MORE ...