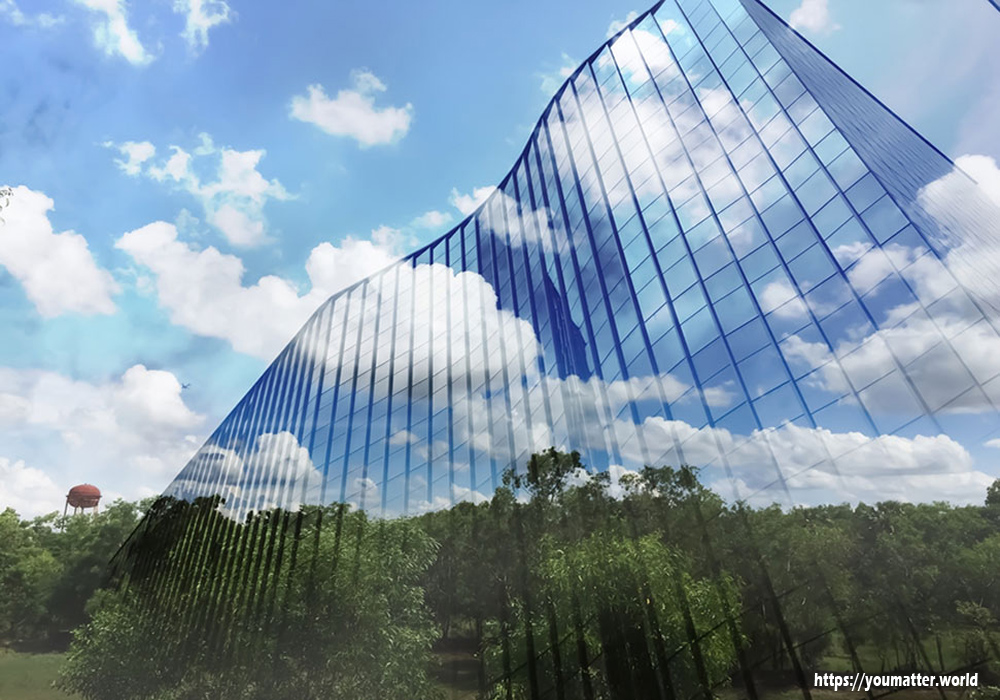 Thousands, if not hundreds of thousands, of businesses across the UK, could find themselves saving money if they were to become a 'greener' business. Making small changes to the everyday running of your business – regardless of sector – will see significant if not dramatic changes to your monthly outgoings for electricity, heating and phone bills. Becoming a greener business will not only help you to save money in the long run but could also improve the image of your business and thus increase turnover.
Air Conditioning of Place of Work
The easiest way to save money on your heating bill is to set up a thermostat so your office or business premises is not being heated out with working hours. Heating your place of work unnecessarily is a pointless exercise that only runs up bigger bills and damages the environment in the process. Upgrading your heating system altogether can be a costly process for saving you money in the long haul so looking at what kind of heating system you currently have is also advised. Investing in some traditional means of preserving heat is an alternative, short term fix that includes having windows insulated and a draft excluder fitted to the bottom of every door.
Avoiding Poor Use of Electrical Devices
Lighting and poor use of electrical devices such as computers are the two main components that are thought to contribute to expensive electricity bills. Installing occupancy sensors to control lighting in offices, copier and staff rooms will help … READ MORE ...