Dubai is a big market with so much potential when it comes to real estate. The real estate sector is the one who contributed to most in the economy. It is a financial hub in the middle east and lures investors from all over the world to invest in the business for a better return on investment. But before investing, once should real estate dubai market is volatile in nature and if you don't follow the investing guideline then you are out of luck here. So in order to avoid pitfalls, one should do the groundwork to increase their chances to get a good profit.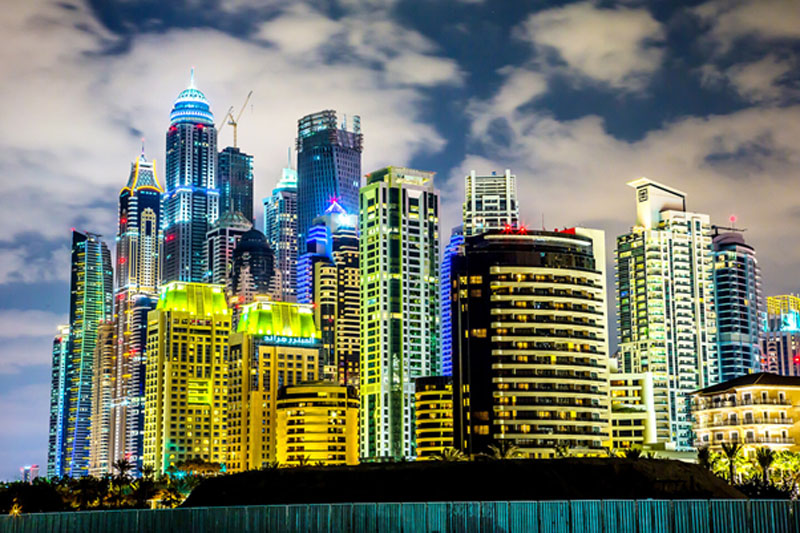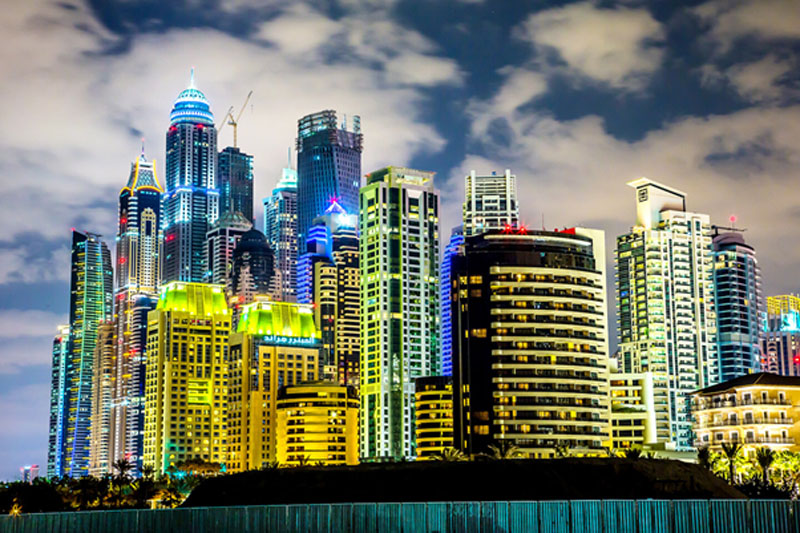 Nobody wants to lose their hard earned money just because of taking the wrong decision. A smart investment who brings profit needs the skills to read the market pulse. If you get this process on spot then you will surely be in a good position to earn good profits. Buying a rental property can turn out to be night mare if you don't perform these checks:
Title Deed – Always check whether the seller is the rightful owner of the property or not. Check property legal papers to ensure ownership.
Multiple Owners – For example, if the property has multiple owners then you will need the approval of all parties to move to sale. In some cases, one owner backs out from the deal, you surely don't to face that situation.
Tenancy Agreement – Go through the tenancy agreement papers to make sure whether the
…
READ MORE ...