Compensation Consultant are experts in the implementations of and design of compensation plans. Their goal is to create the proper incentives for employees. They keep up with wage trends and the proper wage for job categories. Any Compensation consulting services include: Executive compensation design, Salary Structure, Performance Management Programs, Non-profit compensation and Board of directors compensations. They also offer bonus plans, incentive plans, and sales plans. They also focus on Job evaluations and company policies.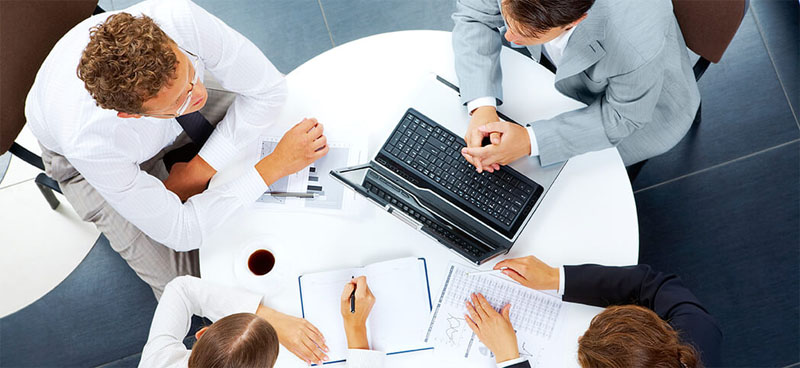 Some reasons that business might find it a good idea to hire a compensation consultant could be for a limited time, experience, benefit, or availability. Consultants can look into issues and find resolutions by your deadline without being distracted with other job duties. Many consultants have the much needed experience in order to analyze the information needed to give a proper solution to your need of compensation design. Due to many business failures to work through their compensation battles it is a great benefit to hire a compensation consultant.
In order to become a Compensation consultant, you need to obtain a Bachelors Degree in Human Resources, Business Administration, finance or communication. Many Jobs require that you have experience in Compensation Analysis, Benefits Administration, or Human Resources. It is best to obtain as many certificates that you can because it shows jobs that you are well qualified. Being certified is not a must ,and many jobs will allow you to earn certification as you work being that you have to work several years to be eligible. … READ MORE ...