The music industry is one of the largest industries in the world currently. The fact that music is a global language as much as sports, means that there is global growth across the world for the music industry. Over the past decade, music has progressed even more with so many alternative sounds and internet sensations blowing up.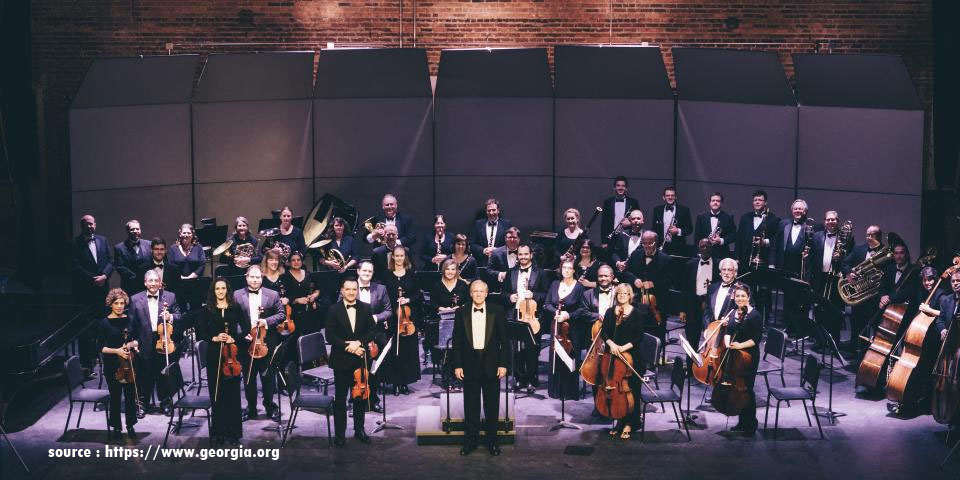 As a result of social media, we have seen some of the largest talents in the music industry being found and gathering a fan base. Artists like Justin Bieber, Mason Ramsey, and Juice Wrld have enjoyed major success in music thanks to the internet. All in all. It is safe to say that the music industry continues to grow and thrive as time moves forward.
One of the biggest effects of the music industry is the growth that it spurs in other industries that are connected to it. As a result of the Music boom – thanks to the internet, we have witnessed a massive growth in several other connected industries. There is now a higher demand for visual artistry. Several artists and record labels pay millions of pounds every year to videographers, digital illustrators and photographers in order to produce content that is as engaging as it is aesthetically pleasing to their fanbase. This visual art scene has as a result grown considerably over time. This is one of the industries that have benefitted from the music industry.
Another industry that has grown greatly over time is the fashion industry. Music and fashion have always walked hand in hand. Of recent, there has been a closer relationship between these two industries. Such that, a spike in one of these industries translates to growth in the other. With more and more artists trying to create their own aesthetic look, it becomes obvious that the music industry has caused growth in the fashion industry. We can take the example of Kanye West for instance and the Yeezy designer brand. By infusing his concerts and album releases into fashion, Kanye was able to use his music to create a boom in the fashion industry. This is another area where music has created growth.
Still thanks to the internet, Several musicians have discovered fan bases in places that they never even knew about. This has led to an increased number of concerts and world tours. Tours also create a very big industry on their own. Planning a successful tour means hiring and contracting people to create stages, sound engineers, security, logistics people and a bunch of other workers. The most important industry involved in touring is the ticket industry. Everyone knows that there can be no tour or concert without fans attending. This is why it is necessary for proper arrangements to be made concerning ticket sales. This is where companies like Attractiontix are very useful. Companies make it easy for fans to attend their favorite tour concerts. With easy online booking, people can buy tickets way ahead of their events or even immediately as the need may be. AttractionTix also offers customers the option of buying tickets for theme parks and parties. Companies like AttractionTix have grown with the music industry to cater to all the needs of music fans around the world.