The music industry is one of the largest industries in the world currently. The fact that music is a global language as much as sports, means that there is global growth across the world for the music industry. Over the past decade, music has progressed even more with so many alternative sounds and internet sensations blowing up.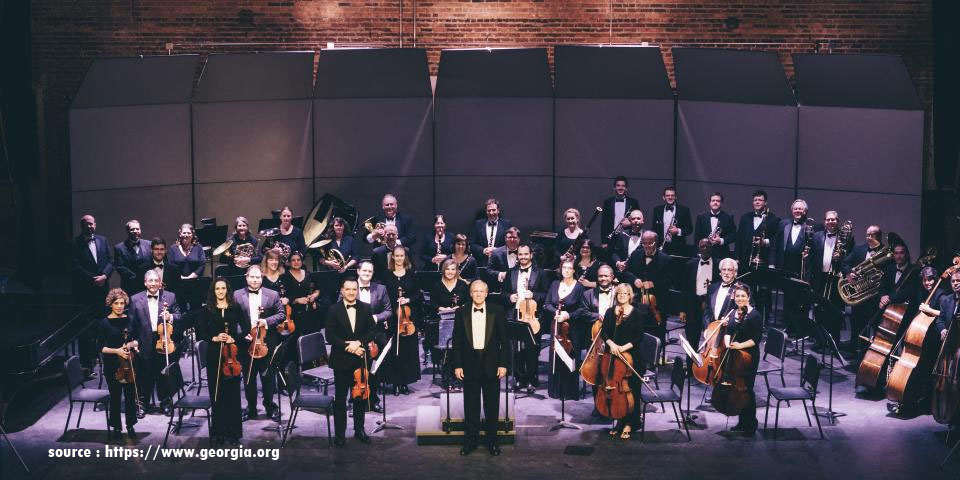 As a result of social media, we have seen some of the largest talents in the music industry being found and gathering a fan base. Artists like Justin Bieber, Mason Ramsey, and Juice Wrld have enjoyed major success in music thanks to the internet. All in all. It is safe to say that the music industry continues to grow and thrive as time moves forward.
One of the biggest effects of the music industry is the growth that it spurs in other industries that are connected to it. As a result of the Music boom – thanks to the internet, we have witnessed a massive growth in several other connected industries. There is now a higher demand for visual artistry. Several artists and record labels pay millions of pounds every year to videographers, digital illustrators and photographers in order to produce content that is as engaging as it is aesthetically pleasing to their fanbase. This visual art scene has as a result grown considerably over time. This is one of the industries that have benefitted from the music industry.
Another industry that has grown greatly over time is the fashion industry. Music … READ MORE ...