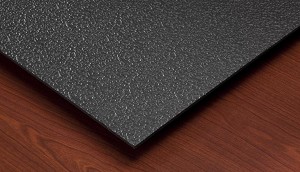 Water can damage a lot of things inside the house including drywall, forming mold in wall and ceiling which can be dangerous to the health and safety of the people living inside the house, that is why it is important to make sure that ceiling tiles are water proof and drywall are kept dry and away from water. The needs to create a something like a Waterproof Lay in Ceiling Tile is important because it can help to prevent expensive repair in the future and the job is not be as hard as many people would think.

When there is a water leak in the ceiling, it is important to find out where the leak is coming from before trying to repair or resolve the problems in order to prevent further damage and unnecessary work. According to Lietz J. (n.d) "it is possible to determine the source of water damage before initiating your waterproofing repairs" and one can do this by "removing any damaged drywall or wood from the ceiling" in order to find out where the water is coming from so that they can patch the hole and prevent more water from entering before initiating the repair of the ceiling. Also it is important to remove the mold if one happens to see it because this can cause serious health issues later on.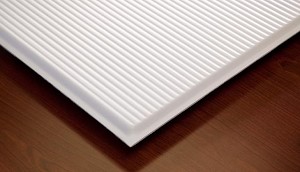 There are many industrial equipment and supply that can help to repair this type of problem, these include tile saw to cut the wall … READ MORE ...