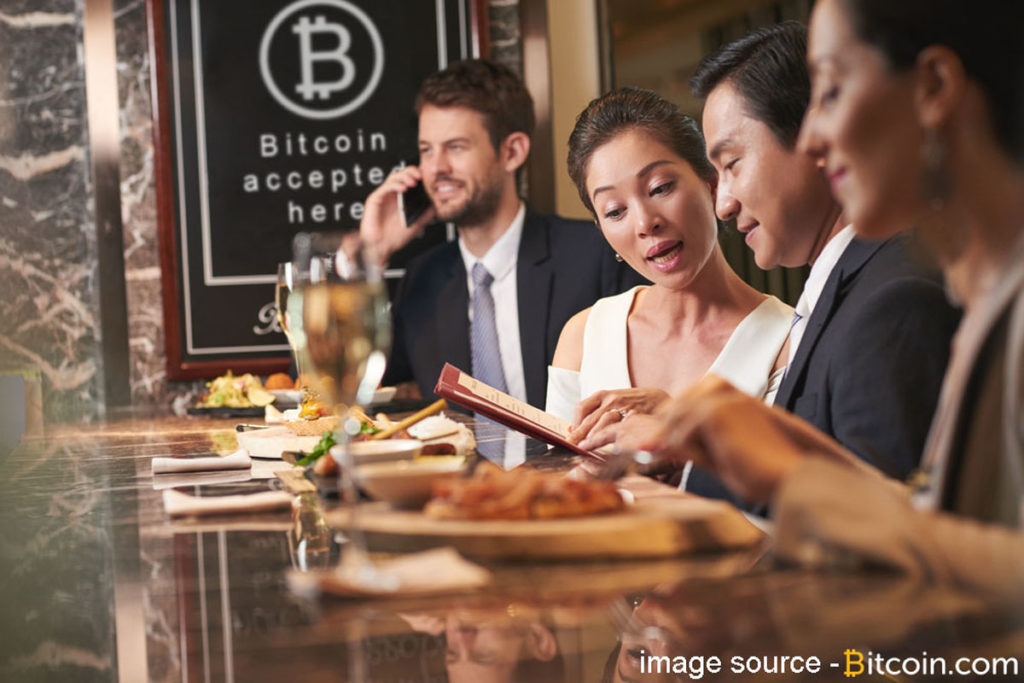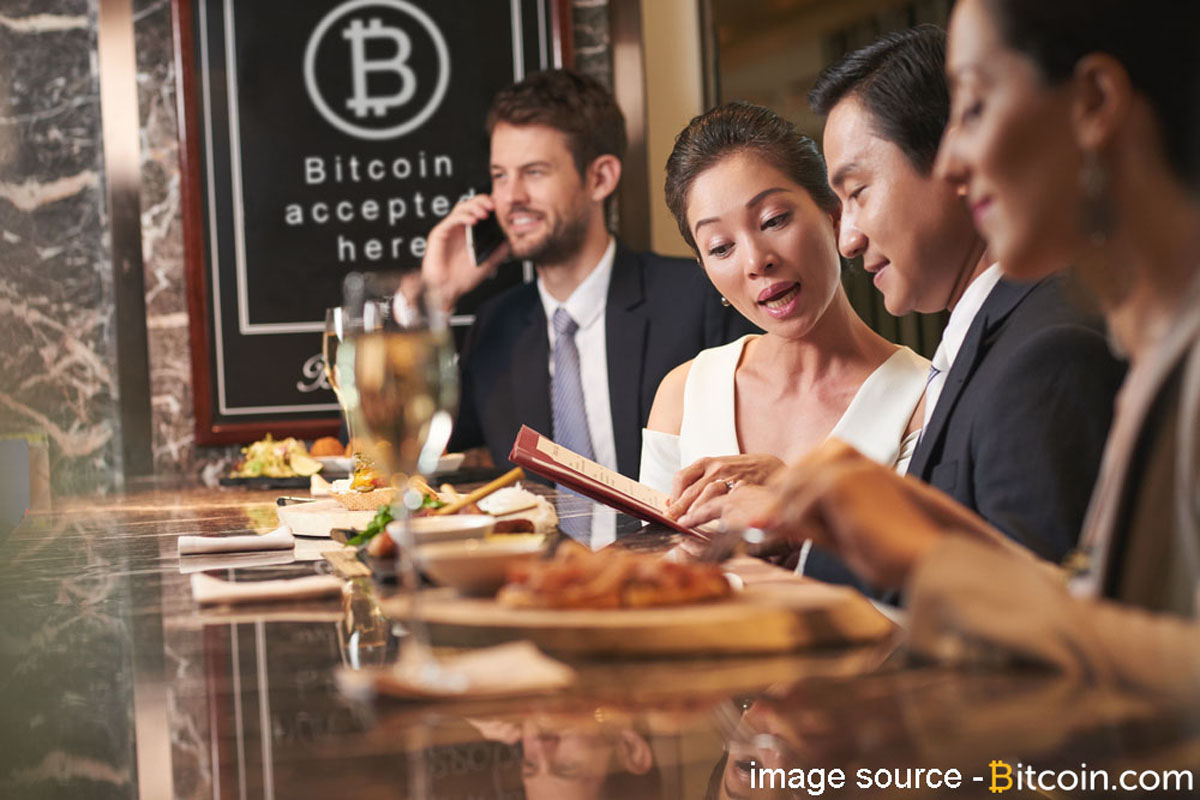 If you run a business online and still rely on traditional payment methods, you are trading at a disadvantage. Card payments may be based on the transfer of digital information, but they were not invented with the internet in mind. Accordingly, they are cumbersome, slow and leave both the buyer and the seller open to fraud or the theft of sensitive information. Commonly-used online payment methods like PayPal are not so much the solution to this problem as a way to exploit it, with big profits going to the provider.
Cryptocurrencies are the only payment method created by and for internet natives. They represent a digital currency for a digital era and, of course, the most well-established cryptocurrency of all is bitcoin. Although it has many rivals, bitcoin is presently the most secure and widely accepted cryptocurrency on the planet. It is also the one that has gained the most in value since it was introduced in 2009.
Instant payments
One of the biggest advantages of using bitcoin for online businesses is that it allows you to send and receive payments instantly. This is because bitcoin is a decentralised digital currency that is traded over a peer-to-peer network, with no third parties taking their time processing the payment. With conventional payments sometimes taking up to several days to go through, especially in the case of international arrangements, this is a huge advantage.
As well as speeding up your business dealings, accepting bitcoin also allows you to meet the needs of … READ MORE ...