Sport bikes are increasingly finding ownership amongst those who have a passion for adventure and want to enjoy the outdoors. Most people who are proud owners of sports bikes are continually obsessing over performances and constantly debating over speed, engines, etc. with their contemporary bike enthusiasts.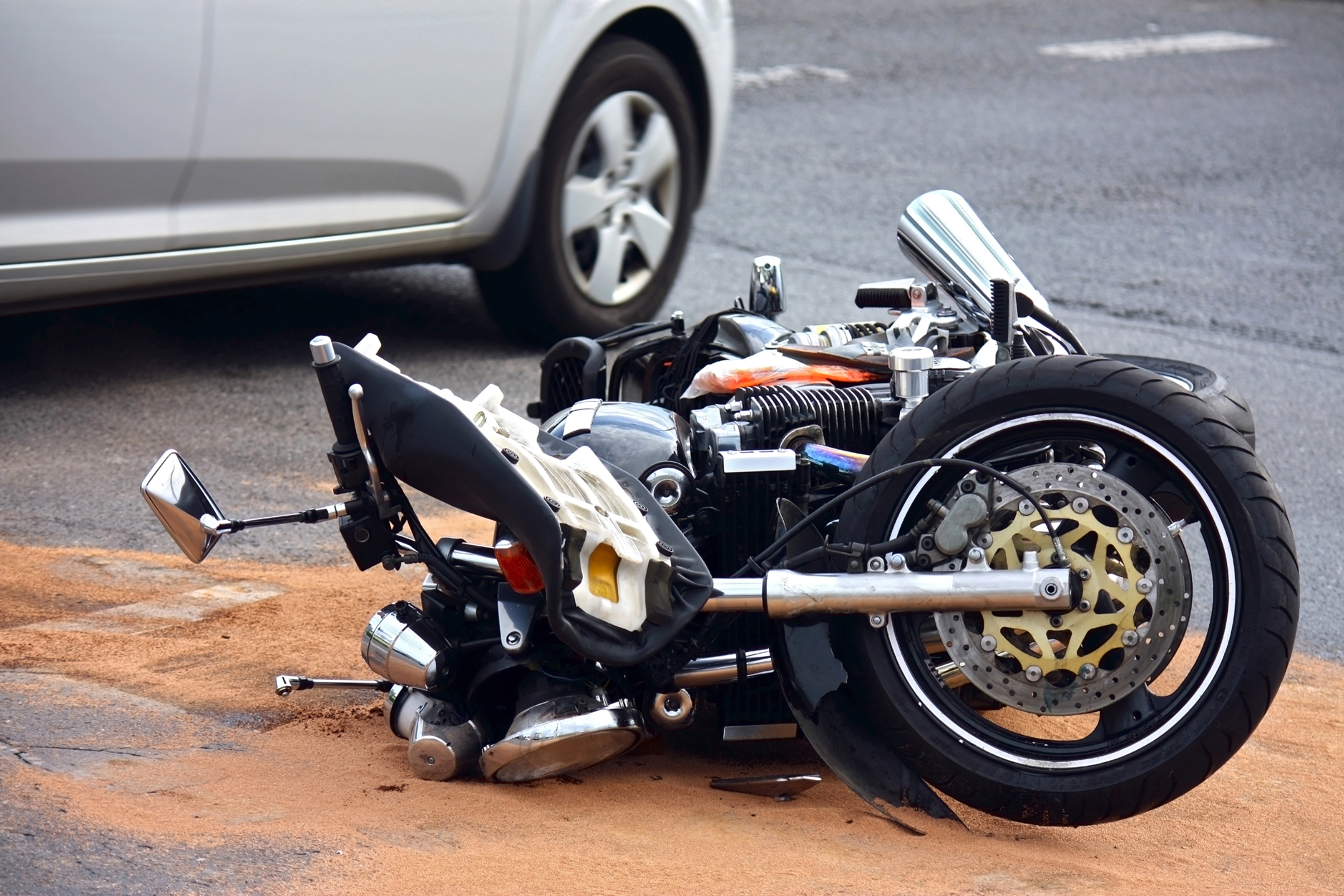 Amongst these discussions, an important aspect of sports bike ownership is also having the right two-wheeler insurance for it.
The category of sports bike generally covers all types of sports bikes and superbikes. These are premium, high end machines and require high maintenance on a regular basis.
Buying an insurance policy for a sports bike or a superbike is must under the Motor Vehicles Act 1988. The insurance plan purchased should have the bandwidth to cover all untoward incidents and accidents. It should also aim to offer cover for the family along with providing personal coverage as well. Any run of the mill two wheeler insurance may not be sufficient to provide adequate cover for motorcycles in this segment. In this category, the higher the premium, the better for the bike and the owner.
There are many insurance companies that you – can choose from online. All prospective plans can be compared online so that you can select the best insurance plan for the bike.
Here is what you should keep in mind when purchasing your insurance policy for your sports bike.
Start with some good old research:
Before purchasing any plan, it is best to … READ MORE ...