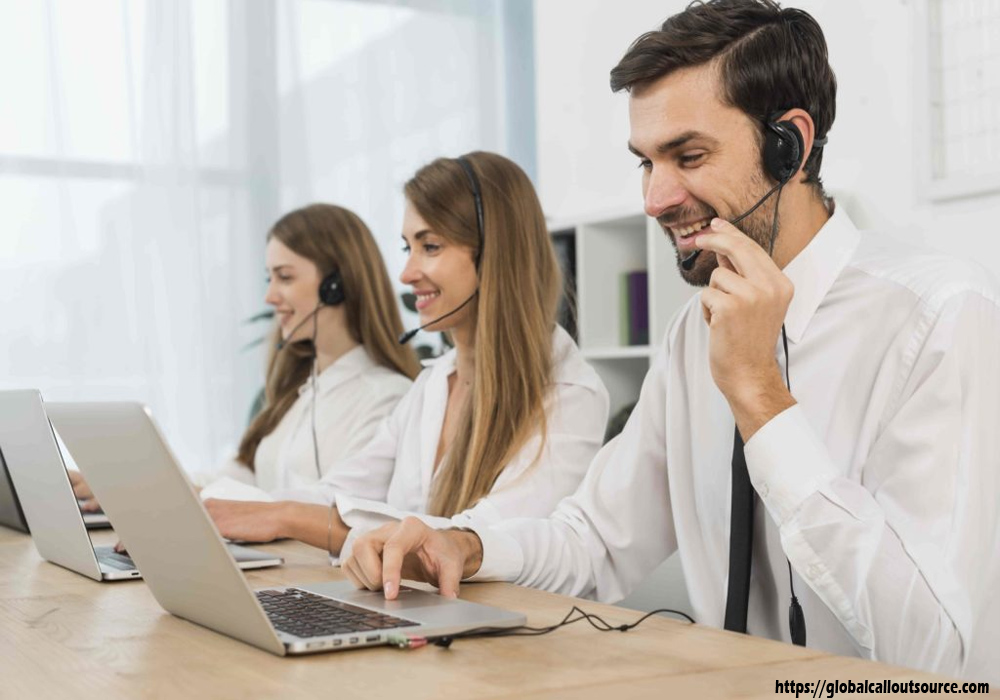 Business is in the process of going global. There is an increasing need to reach large global markets even when sitting in one corner of the world. This means that businesses must have the bandwidth, training, and resources to provide seamless, seamless service to customers spread all over the world. For most companies, this is not possible. In addition, the current economy demands that businesses cut costs to stay ahead of their competition.
The Most Effective and Efficient Way to Reduce Costs
Outsourcing work to the call center is the most effective and efficient way to reduce costs while providing quality service at all times. Outsourcing eliminates the stress and hassle associated with managing and operating an in-house call center. It also eliminates worries about rising equipment costs and recruiting more people. By outsourcing to help them, companies can focus on their core competencies. Overall, this is a simple solution to a big problem.
But there are a number of factors that need to be considered before choosing a call center company to outsource your work. After all, your service provider is your partner in business. In fact, in many cases, they are the face of your business because they deal with your clients and customers.
Interview:
It is true that most call centers have a strong online presence. They provide all kinds of valuable information on their website. However, it is rather stupid to hire a partner without interviewing them. You can choose to talk with them by phone … READ MORE ...