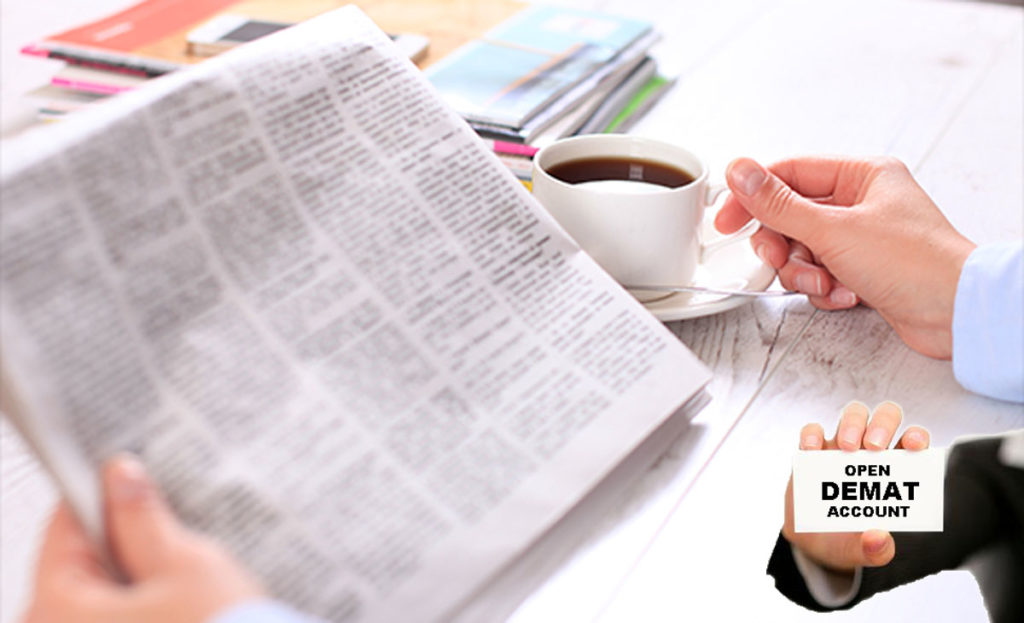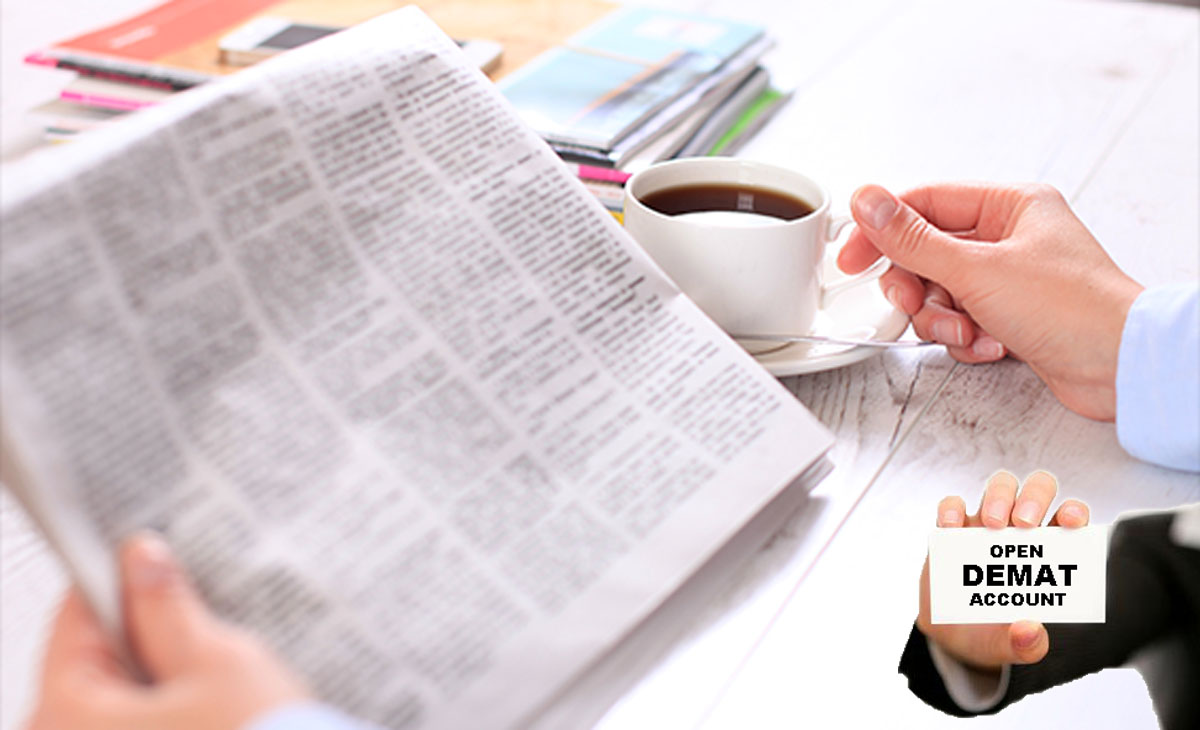 Being able to exercise financial discipline and understanding how investments work are important life skills. And an early start could hold the key to a secure financial future. Even minors can get a taste for investing through a demat account. Age is no obstacle, for one does not have to be 18 years old to open demat account and start investing.
How to open demat account for minor
While a minor can hold a demat account, it must be opened by their guardian (either a parent or a court-appointed legal guardian). The guardian operates the account on behalf of their young ward.
The account opening process is quite standard, but there are some deviations. For starters, not all depository participants (DPs) provide demat accounts for minors. So, one should check if the facility is available. Next, upon choosing a suitable DP, the following documents must be submitted to them:
Demat account opening form, duly filled in
Two Know-Your-Customer (KYC) forms for minor and guardian
Age proof of minor
PAN card and address proofs of both minor and guardian
The application form and other documents can be submitted online or offline. Certain account opening fees will apply, although the charges tend to vary across DPs. Following receipt of the documents, the DP will verify the application. Once the processing is complete, the account details will be issued.
Restrictions of demat account for minor
A minor can hold a demat account provided certain conditions are met:
The account must be opened
…
READ MORE ...