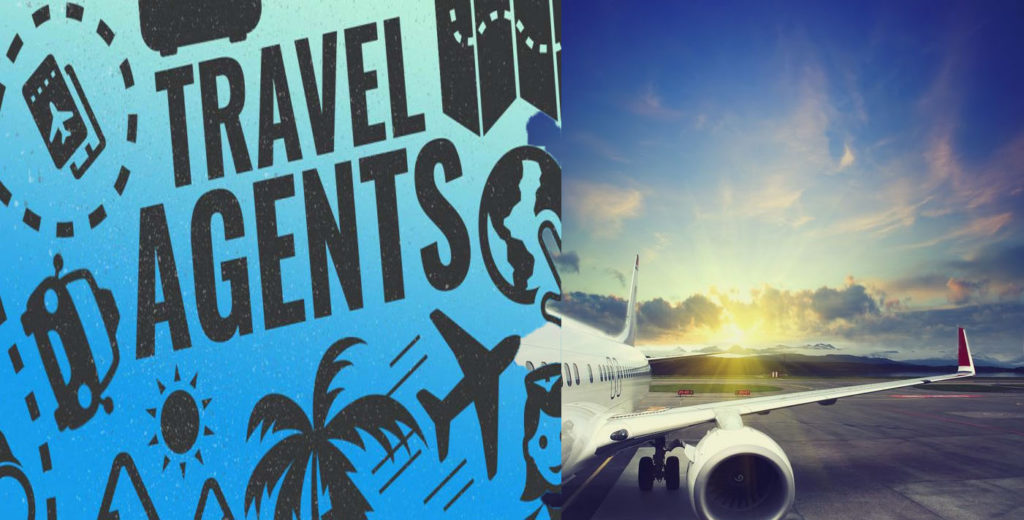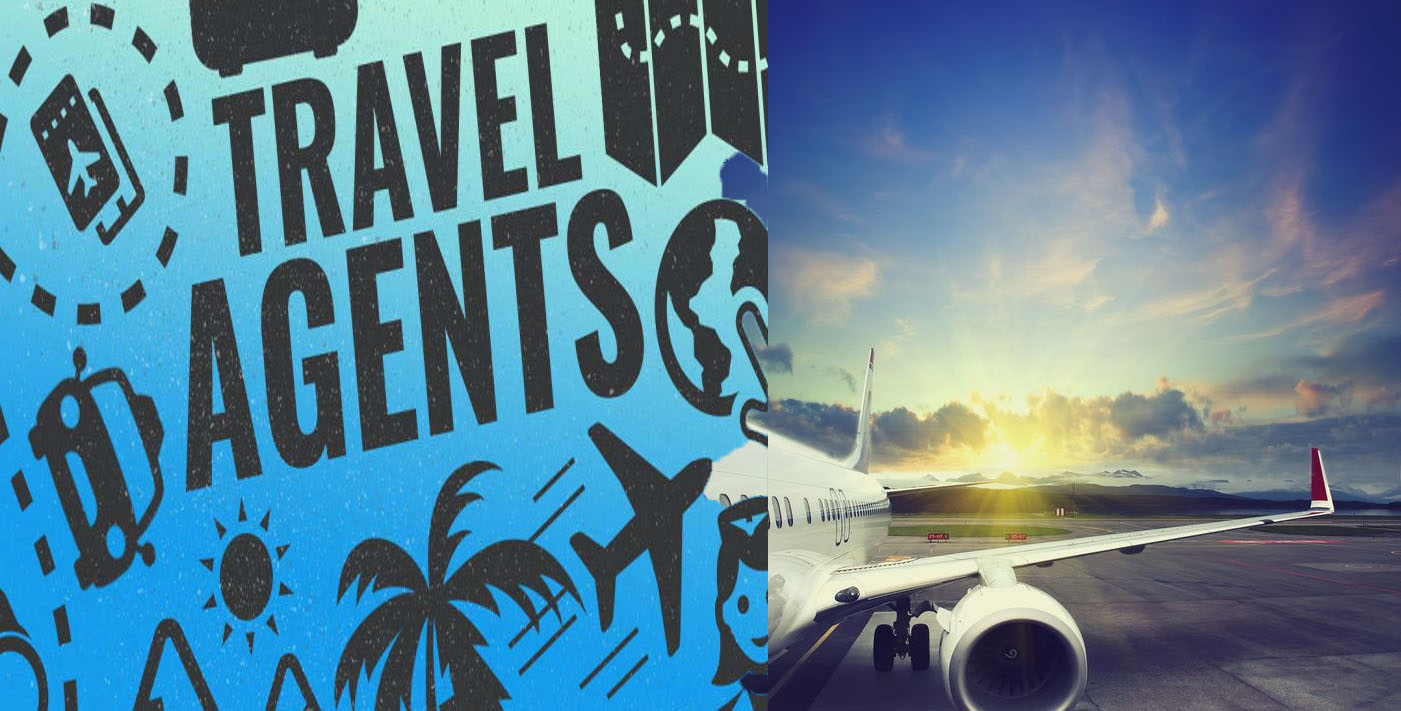 Of course, you can choose to book a hotel, flight tours, and some other activities yourself before embarking on a journey. Doing this is exciting, but most of the time, it creates problems for people in the long run. What makes it create a problem for travelers in the long term is that they usually don't know there are some other activities they need to perform, such as itineraries, visas, park permission, and so on. Things like this give them extra stress and headaches, which is the reason why it is essential to consult a travel agency for guides on the journey you are going. Probably, they work out everything for you. We want to help you avoid stress while traveling as our little guide will help you know the advantages of using a travel agency to help you process your journey. There is nothing terrible about it.
Clarity: the travel agency gets your details and bundles everything together in a convenient fashion so you can worry less. Travel agents work with trusted local guides of your destinations scenic experience and arrange the transportation you will need that will help you get to everywhere you want to visit.
Organization: travel agents make sure everything is organized for you to have a safe trip. At first, if you visit their website, you will see basic packages of most destinations you are going, that is what will give you confidence that the travel agencies you want to contact are up to the task and can help you out. Their packages are mostly customized and always ready to make adjustments where necessary. For example, if you would like to stay more than the days you booked or would like to go through extra costs than what you have budgeted for, travel agents are always at your service and ready to satisfy your needs.
Perks: among every other risk you can take while traveling, exposing yourself to the various rate of different activities is terrible for you. An agent can't change your agreed price when you arrive at your destination. Booking things with them is automatically an agreement that things are going to be made available at a fixed rate, and one of the advantages of booking with them is that your reservation is guaranteed. If along the line, there is going to be an adjustment, you will only pay by will and not compulsory.
Conclusions
There is absolutely nothing wrong with using travel agents to process your journey for whatever destination you want to go. You can check out their reviews to be sure before using any one of them. A lot of them are excellent and reliable as they are more focused on what they stand to gain as well as gathering experience and earning a living working for people. A recommended travel agent you can partner with, without fear is Nustay. With Nustay reviews online, you are guaranteed with a safe to go anywhere, and satisfaction is guaranteed.